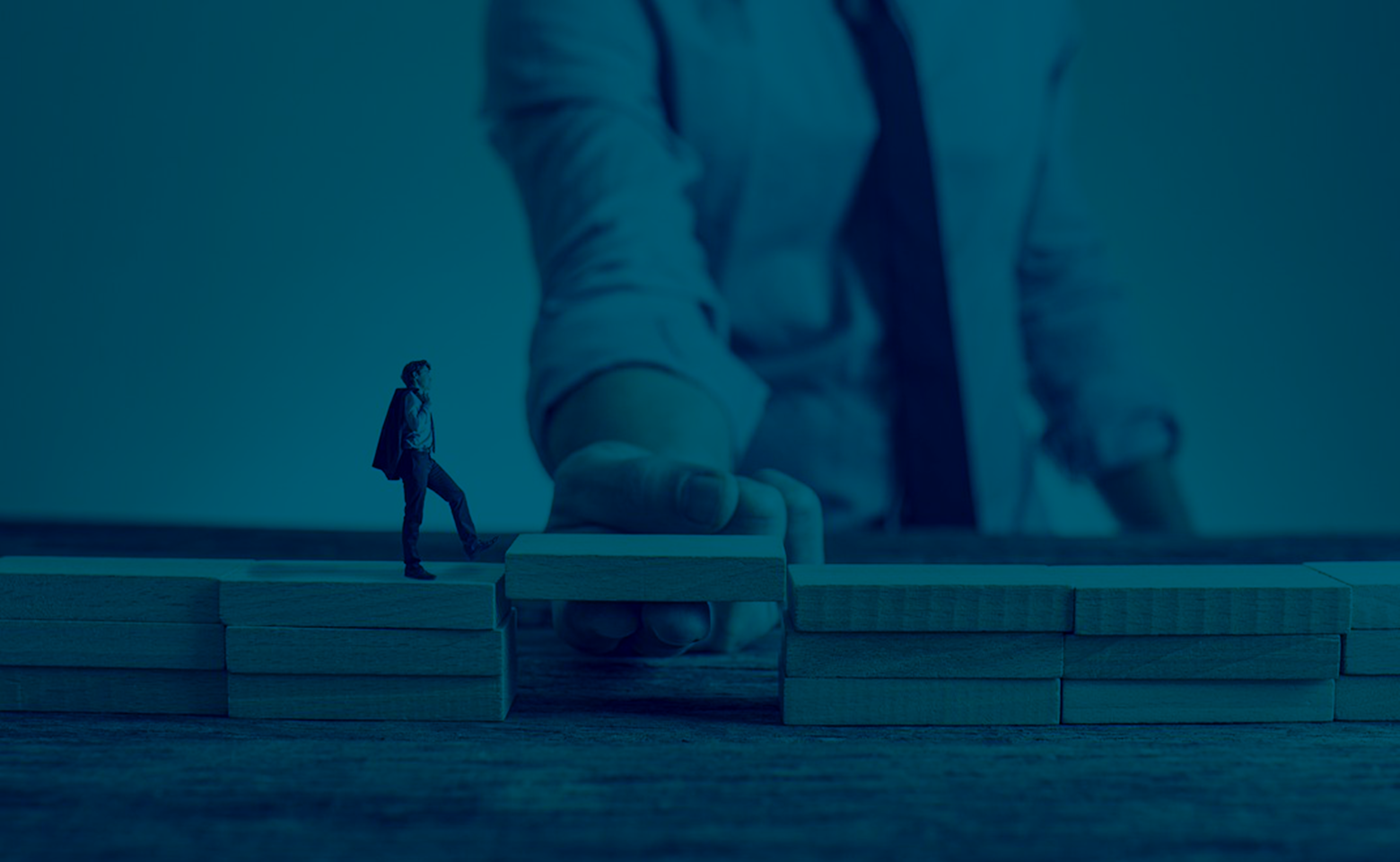 Gap
the

>

Bridging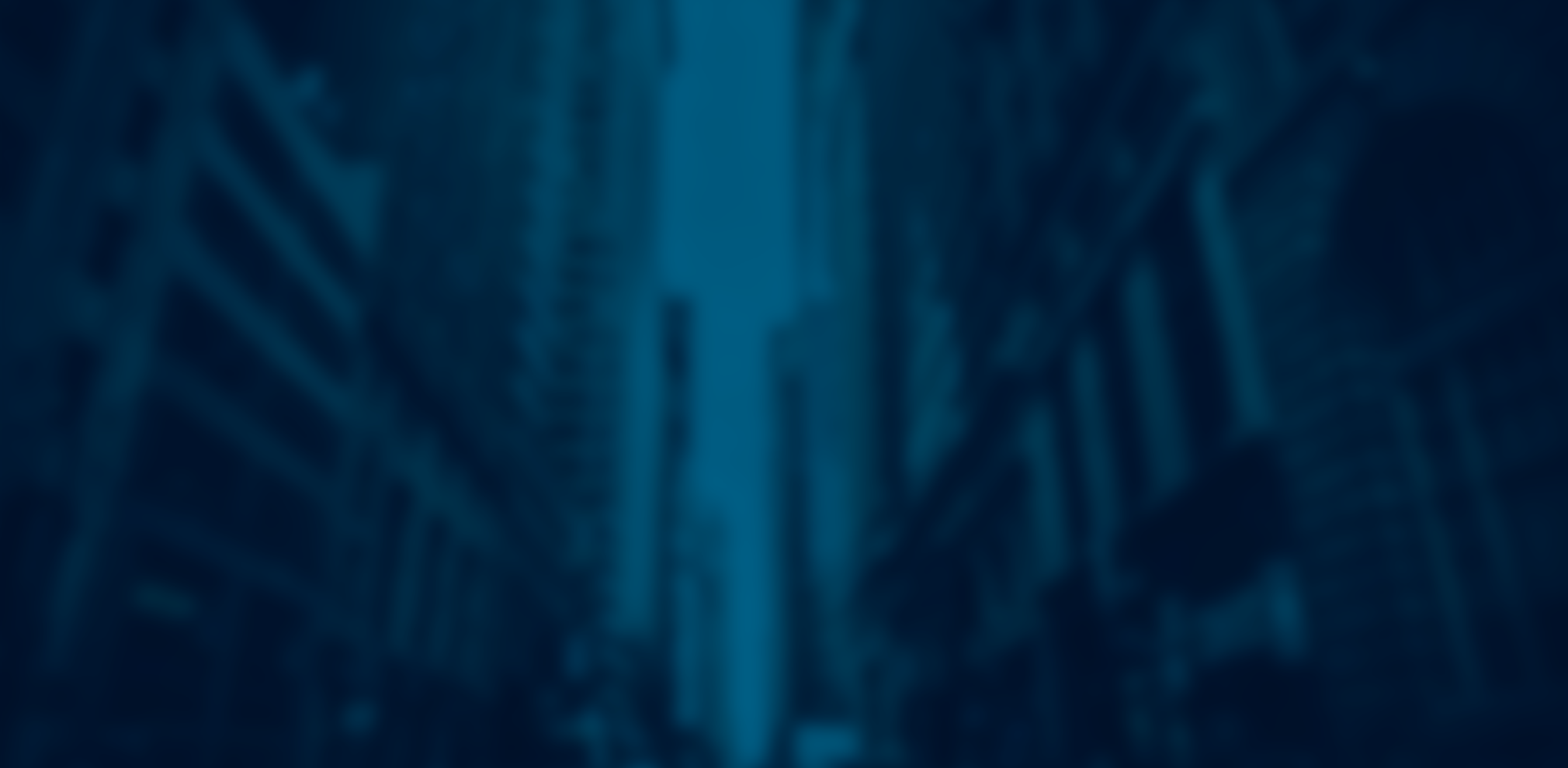 Donate Now

To Make changes in something, typically a social, political, or
economic institution or practice in order to improve it.
Reform: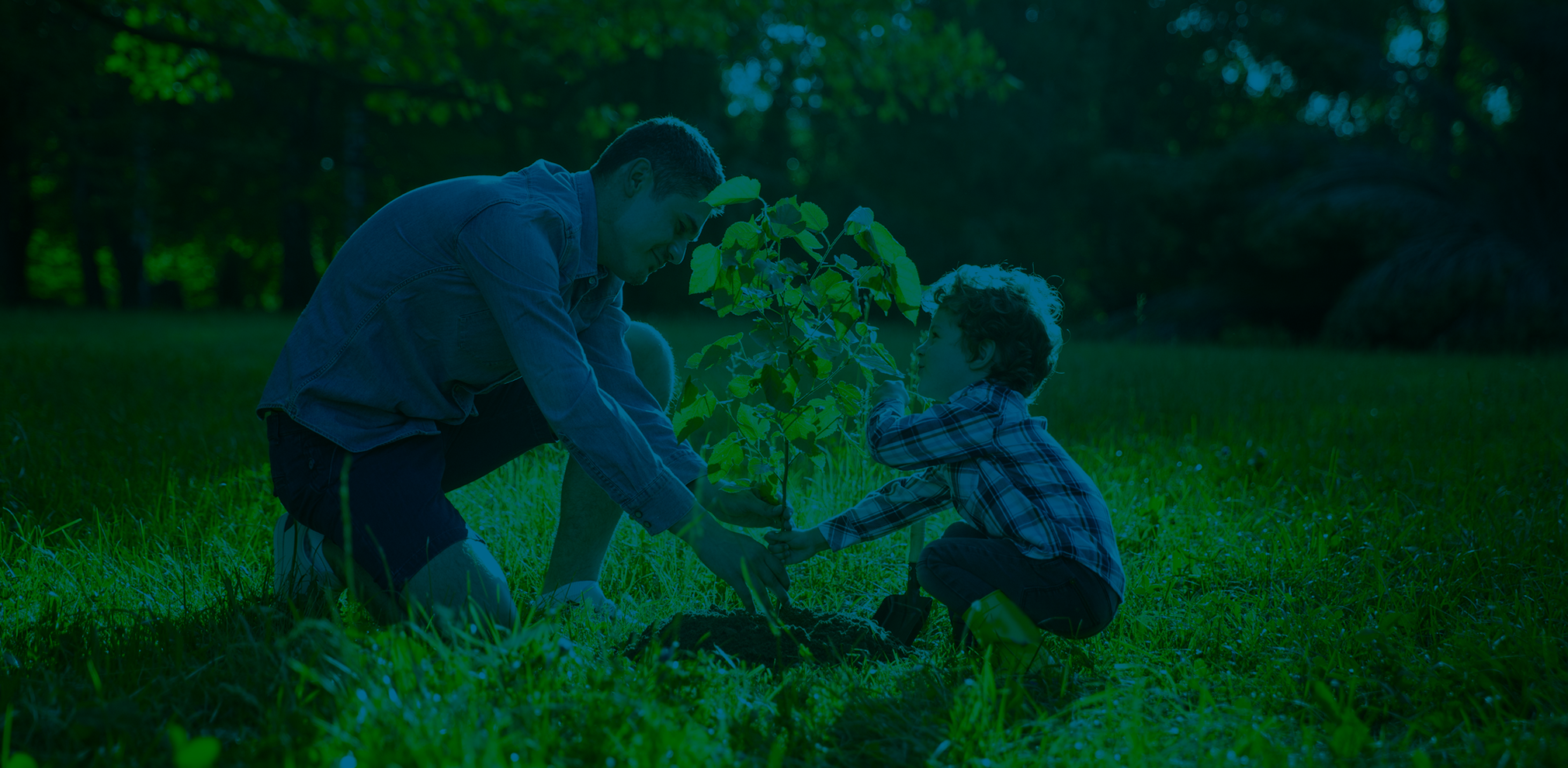 Ending Generational Incarceration
Donate Now


Alvaro Batres
President/CEO
Alvaro Batres, founder of Batres Creative Solutions (BCS), has more than 24 years of experience in the Advertising & Visual Communications field. He has an extensive background working with small and large clients in a diverse array of industries from corporate and financial institutions, public and private sector unions, pharmaceuticals, travel and tourism, to not-for-profit organizations.
Throughout the years, Alvaro has built a credible reputation in the advertising, branding and graphic design industry. His interactive communications skills have earned him a solid reputation for design excellence. He has earned the respect and admiration of his clients for his artistic style. His creation and focus on the client experience were fundamental in building and maintaining strong client relationships. Through his work, he has helped shape global brands and multinational organizations in a diverse range of industries, providing strategic communications program development and implementation.
Alvaro was born in Guatemala, and at 11 years old travelled to America with his mother and siblings. Alvaro was raised in East New York (Brooklyn). He attended New York public schools, and it was there he discovered his creative gift for art and design. He attended the High School of Art and Design, NYC Technical College and School of Visual Arts. Prior to branching out on his own, Alvaro was the creative Director at Astoria Graphics, one of the top printing and visual communications design firms in New York. He also worked for Makovsky and Company, one of the top 25 independent global public relations firms in the nation. He was part of the team that created DesignMak, a design division of Makovsky and company and became its Creative Director. Alvaro speaks fluent Spanish and English.
For over two decades BCS have provided graphic design, promotion and advertisement for some of the largest organizations and municipal unions in the country! With his unique vision, he has provided clients with unmatched creative marketing solutions that do more than generate results, but also maximizes the return on their investment.
Alvaro created a company with clients across the United States and Countries around the world.
He created a one-stop shop, providing solutions for businesses marketing and advertising needs by always staying ahead of the curve. Batres Creative Solutions designs everything from interior and exterior signs to products, publications, posters, books, exhibitions, websites, magazines and Phone Apps, for corporate and financial institutions, municipal unions, pharmaceuticals, travel and tourism, to non-for-profit organizations, artists and designers. His success in branding and innovative campaign development has earned Batres Creative Solutions a national and international reputation for excellence.
Throughout his life and career Alvaro has made his presence known when it involved humanitarian causes. Whether here or abroad he has always look to reach back and lend a hand and make a difference. In 2018, Alvaro created a company called Healthy Hugs to raise money for kids in need of medication and healthcare services. In 2019, Alvaro founded the Guatemala Business Tourism to assist in connecting businesses in the United States with businesses in Guatemala and other Latin American countries. And it comes as no shock to those who know him when becomes a sponsor to the Jack Brewer Foundation helping those in need, or in 2020, when he is co-founder of a not-for-profit such as the Eli-Foundation helping to reduce recidivism or rehabilitation to those incarcerated.
Alvaro resides in New Jersey with his family.